If you require assistance in arranging a survey or would like to discuss a mortgage with a financial advisor please let us know.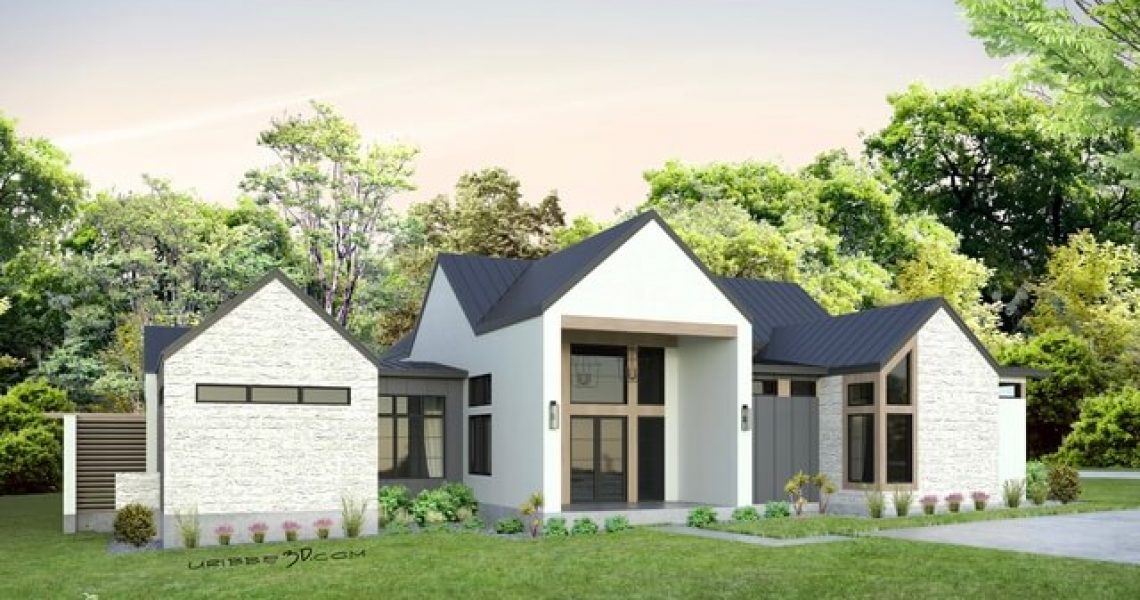 Featured in the 2021 Parade of Homes, this single story under construction will be a truly stunning residence – a crown jewel in beautiful Belle Oaks! This unmatched luxury property is currently being built by Rockpointe Custom Homes with an eye for sophistication, modernity, and connection with nature. A four-bedroom floor plan will showcase designer details, an open-concept great room, private baths for each bedroom, a private study, and thoughtfully placed picture windows throughout. Enjoy the tranquility of nature beneath the spacious covered back patio and entertain in style within the well-appointed outdoor kitchen. Owners will also enjoy the three-car garage and spacious parking court located behind the home (allowing the property to maintain its handsome curb appeal). This unforgettable estate is not to be missed. Call Miguel Today to schedule an appointment!
773 Ansley Forest Rd Bulverde, Texas 78163
Open house will officially start in
ATD real estate was rated the best agency in LA for 2017!